Eastmoor Academy Teacher Helps Students With Multiple Disabilities Feel The Music
William Compton, Director of Instrumental Music at Eastmoor, established a class for students with multiple disabilities in 2009. Take a look inside the classroom and see how this experience enhances students' education.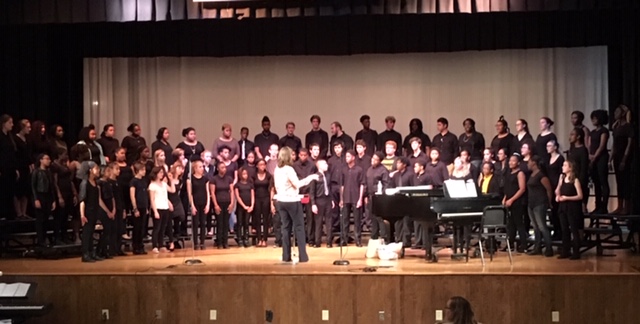 CCS Middle and High School Honors Chorus
Congratulations to the Centennial Mixed Ensemble and thanks for representing CCS at the 2018 Ohio School Board Association at the Columbus Convention Center on Monday, November 12, 2018.
Attached is the presentation on the Harlem Renaissance Music.