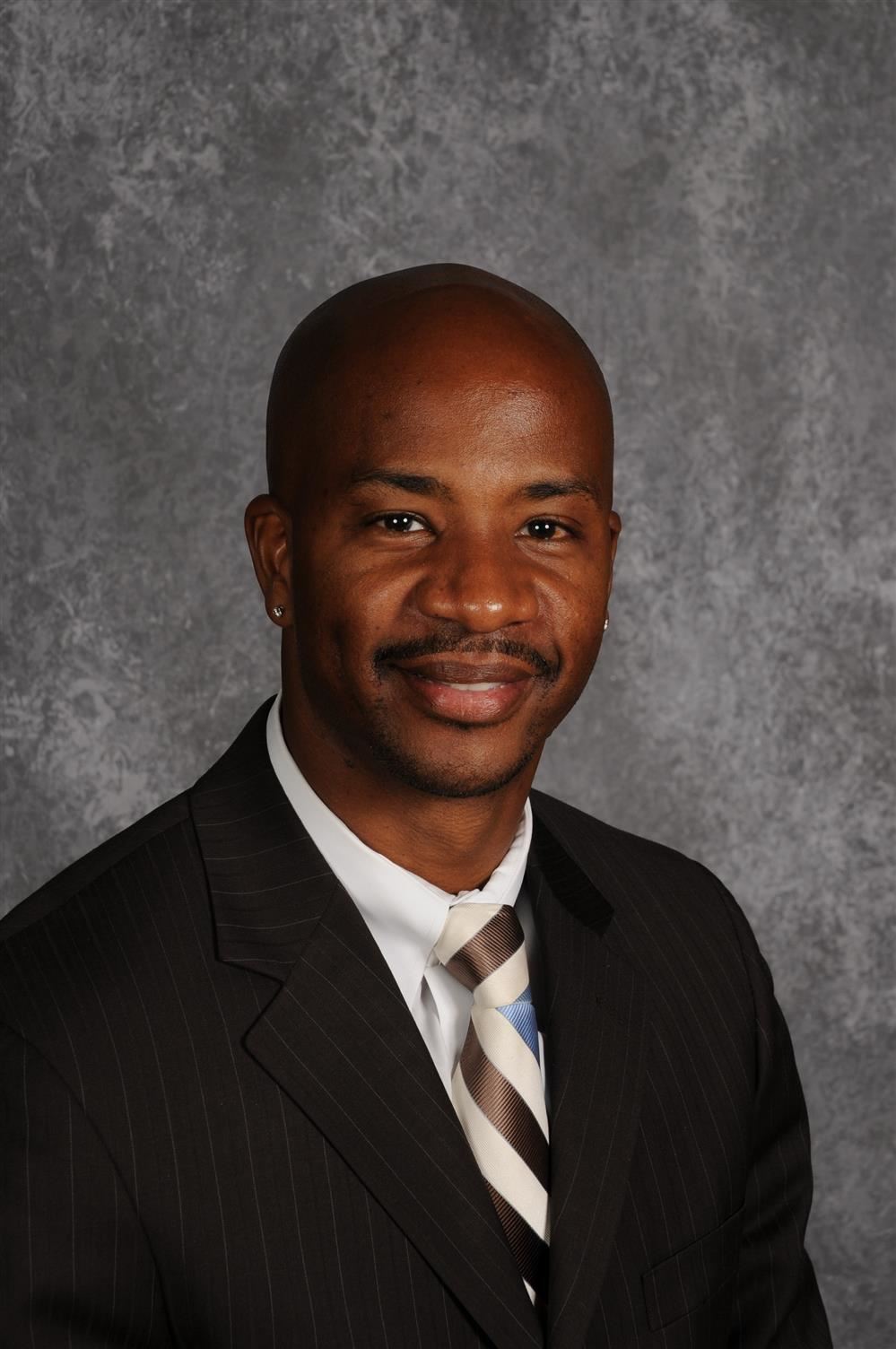 Welcome!

Welcome to the 2019-2020 school year at Independence High School. My name is Ernest D. West III and I am a proud graduate of Columbus City Schools. I have been the head principal at Independence High School for 7 years and have worked in the district for over 23 years. We have over 850 students from 25 or more countries. We have a very diverse population of students. Our students mainly attend college, trade schools or the armed services after high school.

We have many things to be proud of here at our school. Our graduation rate is 86%. We have a tradition that each senior student gives a senior speech in front of the entire school. Topics ranging from perseverance, giving back, how you overcame obstacles and more. Students will work with their english teachers to finalize their speeches. We our proud of the leadership of our senior class of 2020. We have students who have presented to City Council for a school sidewalk project for all buildings in our school district. This project is responsible for the safety of all students in our city being able to walk to school safely. We have students who take ownership of their community and have over 500 community service hours.

Our school offers clubs and advanced classes to challenge students and give them an opportunity to express themselves positively through their interests.

We have an outstanding staff that is highly educated in order to better serve our students. We have a caring, family oriented traditional school. We are proud of our students, staff and community. 76er Pride in the I. Integrity, Intelligence and Involvement. Go Sixers!!!!