Return to Headlines
CCS Welcoming Additional New Building Leaders For 2021-2022 School Year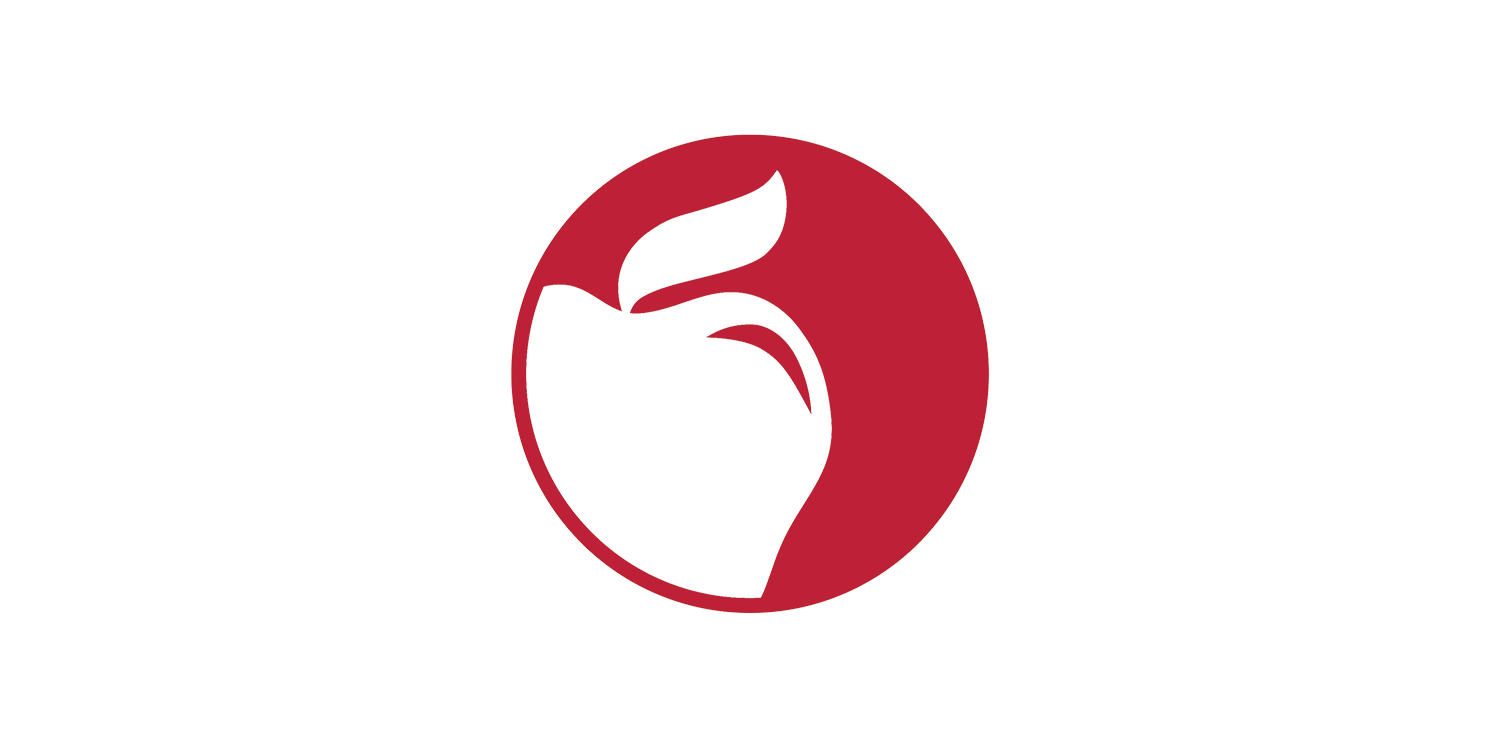 The new school year begins July 29th for the District's only year-round program, Woodcrest Elementary School, and also for its new principal Yolanda Cooper.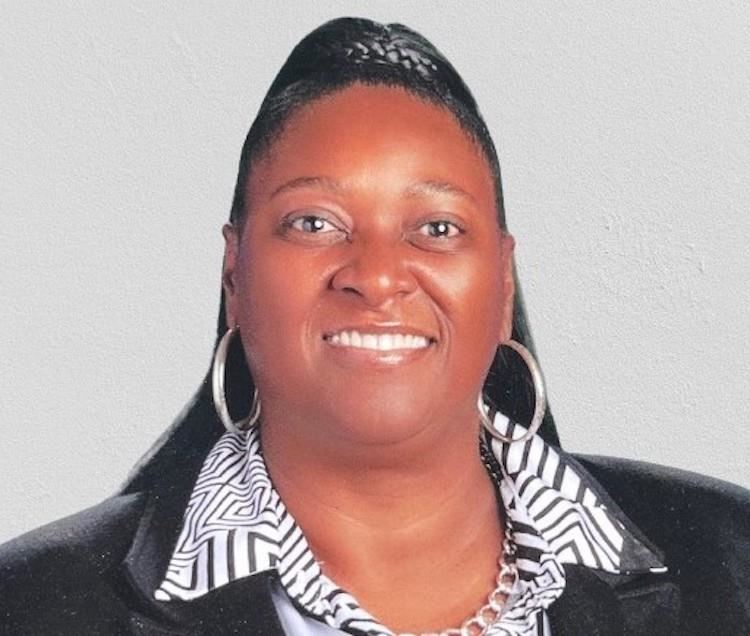 Mrs. Cooper is new to Columbus City Schools. Professionally, she brings more than 16 years of experience in education, including at the college, high school, middle school, and elementary school levels, as a teacher, academic advisor, counselor, dean of students, and principal.
During her tenure, she has proven success, including moving one elementary school state report card overall grade from an "F" to a "C" in one academic year. She specializes in building teams, promoting connected positive cultures, presenting and executing interactive workshops in communication and leadership development. Mrs. Cooper is student-focused, and her goal is to make sure each student feels loved, important, and given the right tools to reach their full potential.
"I am excited and honored to be a part of the Woodcrest family and continue the great work that has been established. I am looking forward to connecting with the students, families, and staff and providing valuable experiences as well as opportunities for our students who are our future leaders," said Woodcrest Elementary School Principal Yolanda Cooper.
Mrs. Cooper earned her Bachelor's Degree in Sociology from the University of Akron and holds a Master's degree in Education.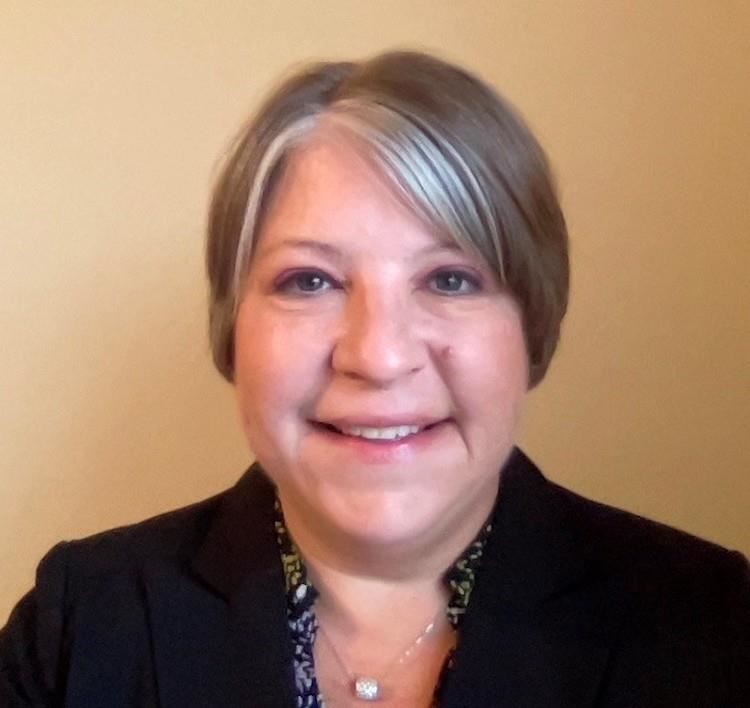 Also new to Columbus City Schools is Alissa Horstman. She'll be the new principal for Indian Springs Elementary School. Horstman comes to the District from Southwest Licking Local Schools, where she served as a principal.
Horstman brings 25 years of experience in education and youth development, serving in both teacher and senior administrative capacities of primary, secondary and special education Pre-K – 12 in North Carolina, California, and Ohio. Through The Ohio State University Math Coaching program, she worked with K-5 teachers to improve math scores through the use of Cognitively Guided Instruction and taught math at the community college level.
"I believe in creating a positive culture with all stakeholders, but specifically within the building to create an environment where everyone is comfortable to express their best selves and make the effort to be present," said Indian Springs Principal Alissa Horstman.
Horstman earned her Bachelor of Education Degree, a Master's in Education, and her teaching and administrative license from The Ohio State University. She also earned her superintendent's license through Concordia University Chicago.
In addition to her education adventures, she's lived on both coasts, earned a scuba diving license, volunteered for the local fire department as an EMT, and most recently, jumped out of a plane.
"I can't wait to be a part of a district that is moving in a positive direction with leaders that are passionate about what we do and see that the possibilities are endless. I want to be part of that team!" she said.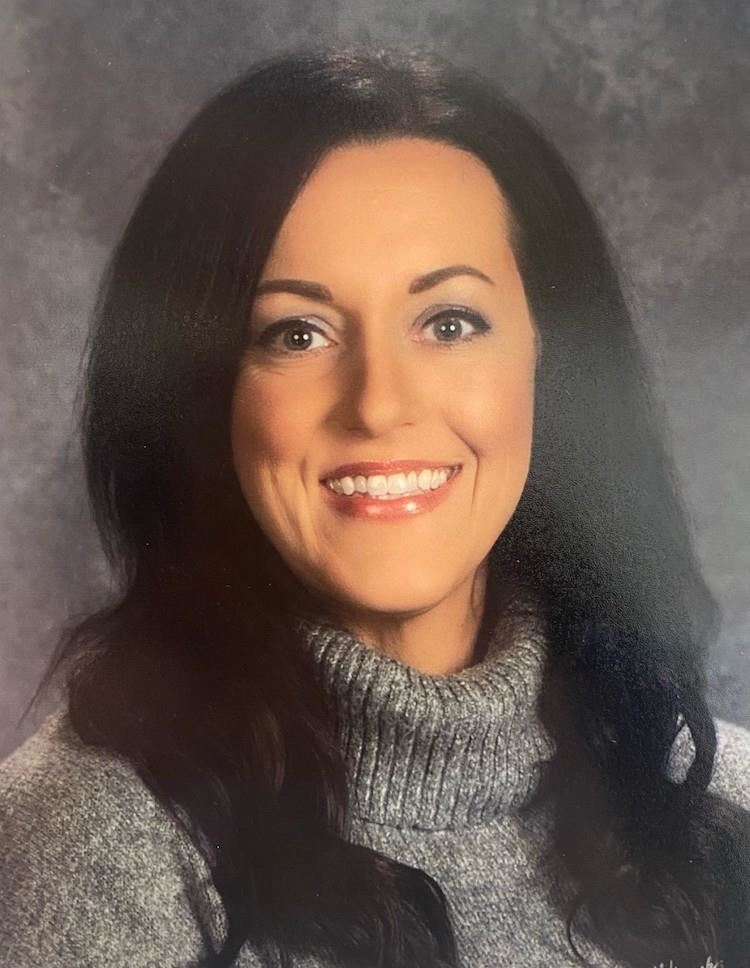 Jennifer Hutton will take over the principalship at Hubbard Elementary School. She most recently served as a principal with Accel Schools.
Hutton brings 18 years of experience in Education and youth development to Columbus City Schools serving in both teacher and senior administrative roles at the primary and secondary grade levels, including experience in collegiate level adjunct instruction and planning. She's also worked at the state level for the Ohio Department of Education as an educational consultant working with state trainers on OTES (Ohio Teacher Evaluation Systems) and OPES (Ohio Principal Evaluation System), and later as an educational specialist providing support for school districts throughout the state. She also brings experience as an athletic coach for both a junior high school and national company, working with children from kindergarten through 12th-grade.
Ms. Hutton earned a Bachelor of Science Degree in Elementary Education, a Master's of Arts in English and Writing ELL Certificates, a Master's of Science in Educational Administration, and Principal License Pre-K – 12 from Youngstown State University.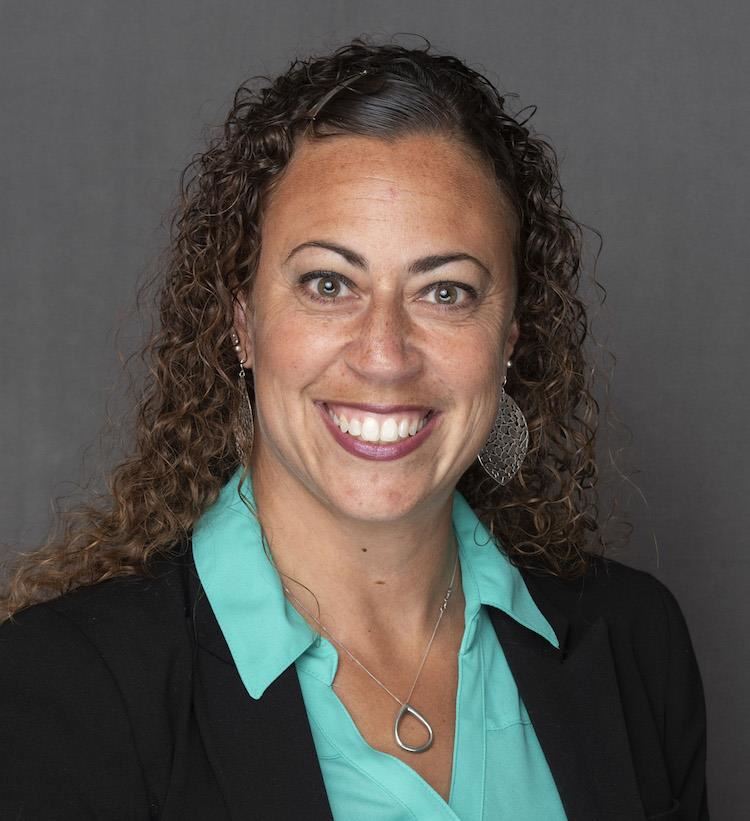 Columbus Scioto 6-12 Assistant Principal Michelle Martin will move into the leadership role of Principal of Columbus Scioto 6-12, replacing Mr. Ernest "Doc" West III, who has accepted a position outside of CCS for the coming school year.
Martin brings over 25 years of experience in the combined fields of Education and business to her new role. During her 16 years with CCS working within both teaching and administrative positions, her area of focus has been special Education. Her strengths in logistics, compliance, relationship building, instructional leadership, and an acute focus on culture and climate have allowed her to serve her schools with a level of commitment intended to support and "grow" the school community as a whole.
Her experience includes teaching as an intervention specialist at Olde Orchard Elementary, serving as a special education coordinator at Avalon, Alpine, Valley Forge, East Linden, Northgate, Huy/AG Bell elementary schools, Northland, Columbus Scioto 6-12 high schools, and in leadership roles as an Assistant Principal at Huy/AG Bell and most recently Columbus Scioto 6-12.
"I am excited to serve as principal at Columbus Scioto 6-12. We are such a unique place; there is so much potential here." Said Principal Martin. "And, as Thomas Edison said, 'if we did all the things we are really capable of doing, we would literally astound ourselves,' we will strive for astounded at our school," she added.
Martin earned her Bachelor of Arts Degree in Business Administration and a Master's of Business Administration from Ohio Dominican University, a Master's Degree in Education from the University of Dayton, and Principal Licensure from The Ohio State University.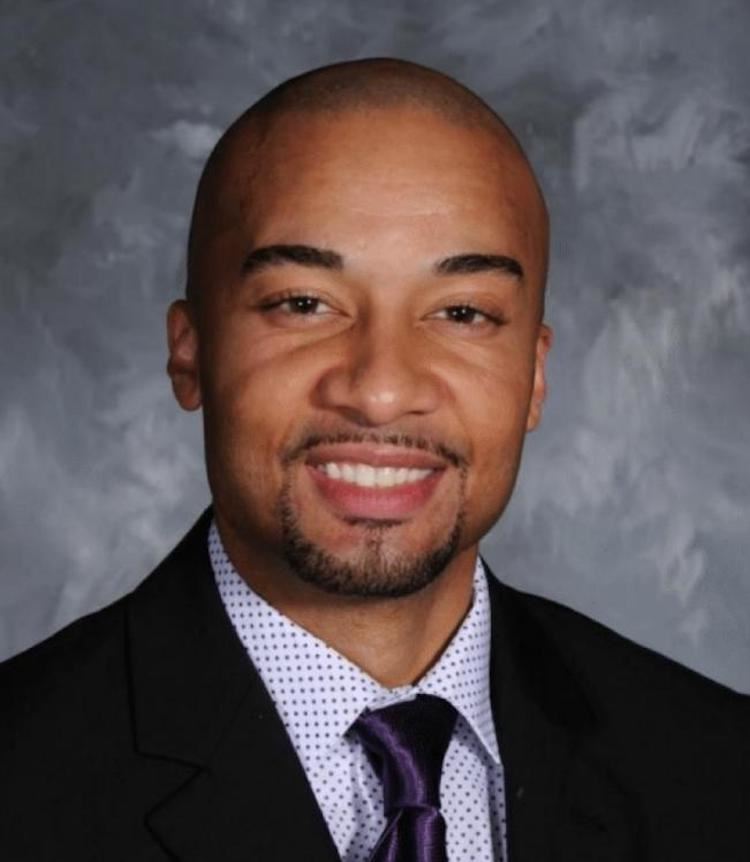 Principal Rodney Johnson is taking his 19 years of education experience and leadership expertise to Cedarwood Elementary School after serving as the assistant principal at Berwick Alternative School.
While there, he played an integral part of the school's leadership team, helping to increase academic student performance year-over-year on state-level assessments. As an administrator, he has been responsible for curriculum oversight, teacher evaluations, staff professional development and training, budgeting, and programming.
Johnson has taught multiple grade levels and subject areas in urban and suburban school districts in Westerville, Dayton, and Columbus throughout his career. He specializes in working with students who require specialized instruction due to academic, social-emotional, and/physical disabilities. He's also been the recipient of numerous awards due to his outstanding accomplishments and critical contributions to the schools and community; The Roush Honda G.E.M. (Great Educator and Mentor) Award, The Superintendent's A+ Award, which is reserved for individuals that go above and beyond the confines of the job. He was also "runner-up" for Leader-of-the Year as determined by "Leadership Westerville" and the Humanitarian Award from his church for his dedication to community service.
Johnson is excited to be part of the Cedarwood family.
"My job is to make sure every student receives a high-quality education each and every day, and thus are equipped with the foundational skills that will last a lifetime," said Cedarwood Principal Rodney Johnson.
Johnson holds a Bachelor of Science Degree in Elementary Education and a Master's Degree in Educational Leadership from Wright State University.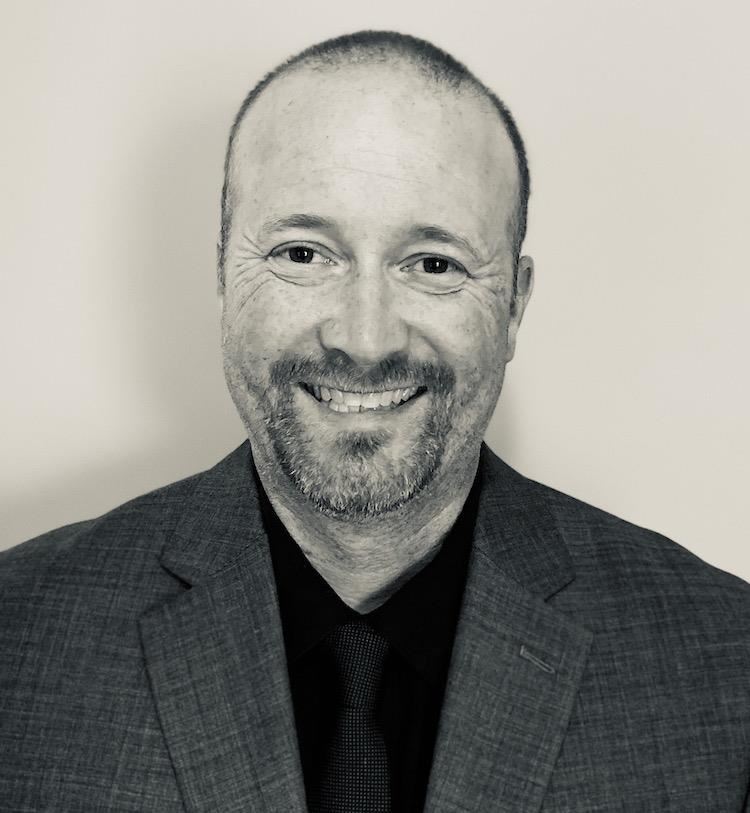 Coming to the District from Whitehall City Schools is Austin Taylor. He will be the new principal for Northtowne Elementary School. Taylor brings 20 years of experience in education and youth development to CCS, including a one-year assignment at the former Barrett Middle School Urban Academy from 2002-2003. Over the past 18 years, he's served the students of Whitehall City Schools in several capacities as a physical education teacher and student intervention coordinator at the elementary level and as an assistant principal at Whitehall-Yearling High School. As a building administrator, he successfully implemented a multi-tiered approach to early identification and support of students with learning and behavior needs. The student support interventions led to a 50% decrease in suspensions, a 30% decrease in tardiness to school, and increased graduation rates by 10%.
Heading into his new role at Northtowne Elementary, Taylor looks forward to connecting with students and staff and creating a culture of student success.
"I believe we will achieve success by focusing on EVERY STUDENT, EVERY DAY," said Northtowne Principal Austin Taylor. "In the words of Nelson Mandela: 'education is the most powerful weapon which you can use to change the world.'"
Mr. Taylor earned a Bachelor of Arts Degree in Health and Physical Education (K-12) from Capital University, a Master's Degree in Educational Leadership and Principal License (K-12) from the University of Dayton.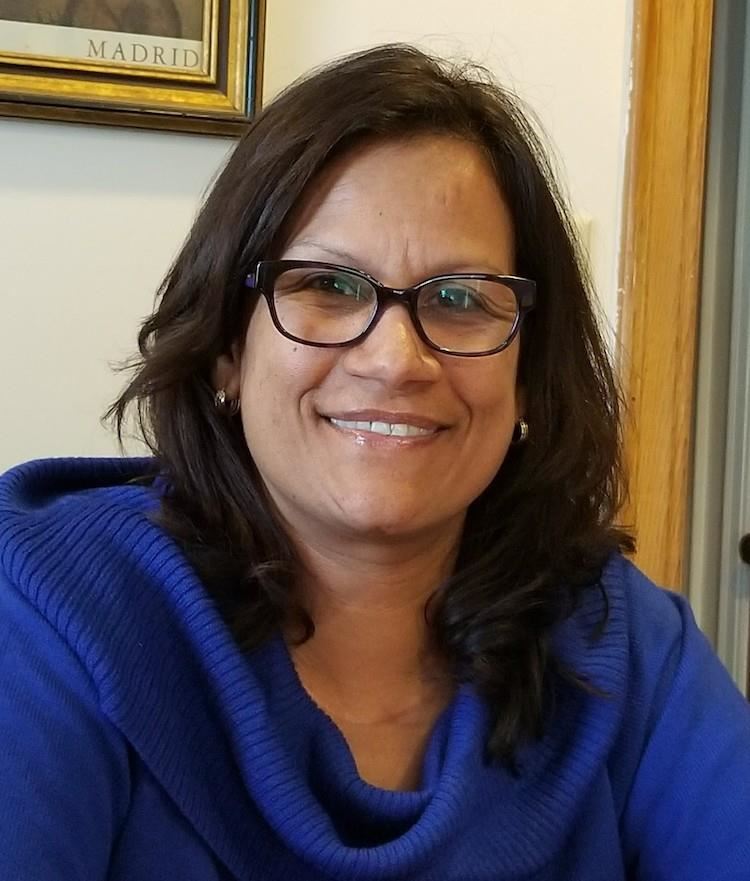 Margaret (Margie) Berrios Brown will be the new principal at Duxberry Park Elementary School.
Ms. Berrios Brown brings more than two decades of public school education experience. Before coming to CCS, she served as vice principal at Cleveland High School with Portland Public Schools in Oregon. While there, she strived to reform systemic oppression within her school building to create a more inclusive learning environment for all students, particularly Latinx students and students of color. Before that role, she worked with Baltimore County Public Schools in Maryland and Cleveland Metropolitan School District, where she started as an elementary bilingual and English as a Second Language (ESL) educator. During her tenure at Baltimore County Public Schools, she led the District as an equity specialist. She planned, developed, and implemented a racial equity curriculum and professional development to assist with the system's equity theory of action, resulting in new staff members such as teachers, secretaries, bus drivers, human resources, and business operations staff.
While serving the different school systems, she has held various leadership positions, including an academic coach, ESL program manager, assessment specialist, world languages & ESL resource teacher, and interim director for the Multilingual Multicultural Education Program. She is focused on supporting the needs of a diverse group of students, partnering with staff and community to center student learning experience through collaborative strategic planning for instruction, equity, multi-tiered systems of support, and enhanced school communication, climate, and culture.
Ms. Berrios Brown earned a Bachelor's Degree in Science from Cleveland State University in Ohio and a Master's Degree in Leadership and Administration from Notre Dame of Maryland University in Maryland.
She is a member of a non-profit organization, Unid@s for Oregon where she participated in a year-long leadership training to improve her own leadership skills to assist, advocate, and support the Latino Community.
Berrios Brown is looking forward to bringing her diverse experiences to the students of Columbus City Schools.